Psoriatic Arthritis
Posted by Art (California, Usa) on 11/11/2015 1508 posts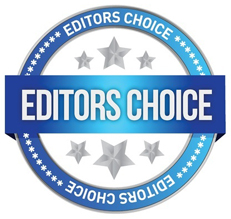 I have had severe psoriatic arthritis for most of my adult life which affected my toes, feet, ankles, knees, hips, lower back, upper back, shoulders, neck, elbows, wrists, hands and fingers. So pretty much everything.
I used the borax remedy frequently posted here and around the web and within three months, I had complete remission and I went from severe joint pain to no joint pain and the effects of the borax would last for months if I stopped taking it and then I would start the borax at the first hint of joint pain and it would go away within two weeks and I would stop the borax again. So that was how I used it.
More recently I did more reading about borax and have decided that instead of stopping borax once the joint pain stops, I will continue using it at the smaller person dose (1/8th teaspoon in a liter of water) instead of the larger person dose (1/4 teaspoon). The reason for this is that borax has other health benefits and in order to get those benefits it will probably be better for me to take borax continuously at the 4 or 5 day a week schedule outlined in the borax remedy.
Borax is purported to work for other forms of arthritis like osteo, rheumatoid and juvenile.
Art
---