Mouth Sores
Posted by Kelsie S (Grand Blanc, Mi) on 09/07/2016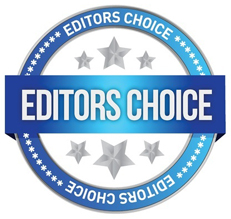 A dilution of Borax in water worked beautifully on curing my daughter's mouth sores. She had cracks in the corners of her mouth for a few weeks. I applied herbal balms and kept them clean, but they just weren't going away. Then I checked earth clinic, my favorite site, and someone mentioned that its a fungal infection. My lucky day!! Because I know Borax knocks out fungus like no ones business. And it didn't disappoint this time either.
So I just diluted Borax in water, about 1/4 cup of Borax in 8 oz. Use warm water and stir until most is dissolved. Sometimes you're left with extra borax crystals and that's ok. Now you use this solution on the corners of your mouth 2-3 times per day, or anywhere you have a fungal infection. Just saturate a cotton ball and dab on. Don't rinse off, just air dry. It may cause drying. You can use a nice herbal salve or whatever to moisturizer. I also recommend applying borax to any fungal infection for 5-7 days after the sores have cleared. Fungus is a tricky beast. You gotta kill every last bit or it'll sneak back in..
Well that's it! Seriously, try this remedy for yeast and fungus. You won't regret it. And nothing to be worried about...Borax is less toxic than table salt if swallowed. Its a useful internal remedy too, but that's another subject matter. Good luck!
---