Selenium, Vitamin C, Garlic +
Posted by Arn (Kenmore) on 01/04/2022 16 posts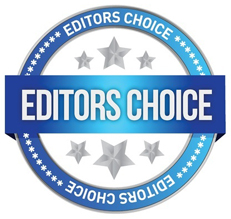 I noticed the symptoms early on, and found that my usual cold and flu protocols didn't faze this bug. So I got aggressive, taking 2 grams of C with a handful of garlic pills every 2 hours. ( I weigh 200 lb.) I was symptom free in 8 hours but kept taking C and garlic through the day. Then I went on a preventive dose of 2 grams of C per day.
Some time later a friend got sick. I had read a robust study that said if you have 250 mcg of selenium per liter of blood in your body, then no virus can live in you. So we had her taking a 200 mcg capsule every hour, and cured her in a day.
But the most amazing cure was my mother-in-law. She was 94 and living in that elder care home in Kirkland, Wa. where the first covid deaths were reported. Of course mom got the bug. They had her in isolation with IV and ventilator. My wife takes her mom a little pot of homemade soup every day, so we began to spike it with an ounce of silver water. Mom was out of iso in 3 days. The docs said they had never seen anyone recover so fast.
Covid 19 is a weaponized cold virus, lab mutated to make it more tenacious. They say there is no cure, but there are many vitamins, minerals, and herbs that can kill or disable any virus. Don't buy into the paranoia or the official medical nonsense.
---