Lugol's Iodine, Coconut Oil
Posted by Maria K. (Frankfurt, Germany) on 07/16/2021 5 posts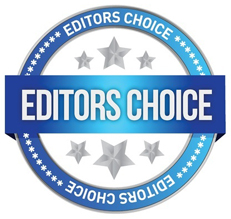 My sister, her husband and her four kids got Corona, even her newborn got infected severely.
On my recommendation (I am not a doctor, only an old reader of Earth clinic ) she and her husband took 5 drops of Lugols Iodine 5% three times a day. In addition to Lugols Iodine they took 1,2 tablespoons of Coconut oil two times a day. She gave Iodine and coconut oil to her kids too.Kids' dose is 3 drops of Lugols Iodine thrice and 1 or 2 TB of Coconut oil.
Besides these remedies, they took panadol and vitamin C from the local doctor's advice. Adults gargled with warm salt water and iodine water too.
With the grace of God Almighty they were all relieved and Cured just in two days. After two weeks they tested negative for Covid 19. I personally use this protocol for the oral herpes, I start it seeing the first sign of tingling on my lips, always works, want to share on Herpes cures page too.
---