Activated Charcoal
Posted by Malani (Miami) on 08/14/2021


I have taken horse paste and it works great. 4 days and it was all cleared up. Buy the apple flavored one and it has almost no taste.
---
Activated Charcoal
Posted by Julie S. (Union, MS) on 08/06/2021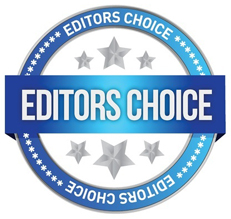 Me and my husband suffered from covid for days. We took all kinds of things like lots of c, melatonin, zinc, etc. After really bad back pain for several days I realized it was probably my kidney. I took 5 charcoal pills and almost immediately my back pain and aches went away. Just the headache remained. After six hours I had to take more because symptoms returned. It also worked really well for my husband.
---
Activated Charcoal
Posted by Erin (Chicago, IL) on 03/12/2020


What about activated charcoal capsules for COVID-19? They saved our family from norovirus a few years ago.
---