1 User Review
Posted by Lisak (Humble, Tx) on 09/13/2012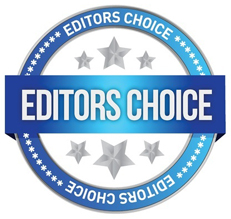 Just a little side note... My father, from the time I was a little girl, always got gout. The doctors put him on meds to help with it... I know I'm going to spell it wrong, colchicine? He was getting sick from it.. Very sick. On one of his trips to the pharmacy, the pharmacist told him she would not refill it anymore because the dr was prescribing too much of it and it was killing his white blood cells. My mom and I set out on a quest to find an alternative.
Activated charcoal was what we found.
It has been 25 years since his last bout of gout...
Replied by Lisa
(Desert Hot Springs, Ca)
04/21/2015

Replied by Mama To Many
(Tennessee)
04/22/2015

Replied by Seema
(IL)
04/06/2021

Replied by Ann
(North Dakota)
11/18/2021

---