Medical Emergency Signs
Posted by Dave (Fountain Inn, Sc) on 07/12/2014


Warning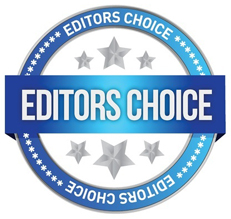 Hello all on this thread,
Let me just sound a warning on the dangers of lower tract infections. Self treatment is good to consider but ...
IF the urine is cut off completely or nearly completely and you feel that urine is backing up...enough to start becoming painful...DO NOT play around with this condition...quickly you need an emergency room for a catheter. As much as many of us on this site would try to avoid standard medical treatments, do not mess around with a condition that can be potentially life threatening. If the urethra becomes largely closed then urine backs up and if not dealt with can cause organ failure and death.
In a male, one might have dealt with numerous UTIs over the years, but if the Prostate becomes infected, for instance, then in hours the urethra can be closed down because the urethra runs through the prostate. You might think at the outset, Oh, another UTI...no problem just take my favorite anti viral and its gone, but in another hour the bacterial infection has shut off the urine flow...complete urinary blockage...
Can you say "emergency"? In a mere three hours you can be doubled over in pain...get to an ER fast.
---