Staph, Split Skin, Wounds
Posted by Mel (Shuswap, B.C., Canada) on 08/03/2019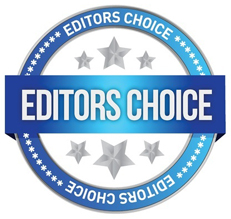 My dog was snoring extremely heavily and lethargic. He developed an open wound on a front leg that I helped heal but then he developed a sty on his eye.
I read on earth clinic that sties are a form of staph. I had some DMSO (sulfur) so I started treating his wound with it mixed in an aloe gel with other herbs and I also sprinkled some DMSO drops on his food. I started a similar regime too because the skin on my right hand started to split everywhere and bled spontaneously. We both healed up beautifully in about a week's time.
I continue to keep us on oral DMSO as a maintenance/precautionary move to ward off anything else that might come our way. This is recommended by the supplier.
---