Plantar Fasciitis
Posted by Katzie (Calgary) on 04/04/2021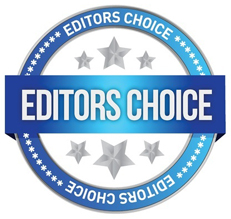 DMSO for Plantar Fasciitis
I used DMSO on my friend's feet, with a thin layer of Castor Oil first, and then 3 drops of straight liquid DMSO, on each. He felt so much better after just 1 treatment! We are continuing this treatment. While doing a deep dive into how DMSO heals so efficiently, I found a study that said it heals by correcting the DNA back to what it's supposed to be doing, in whatever body part is sore. I order it from the DMSO store, online or it can be found at any good health food store in North America. Feel well, lovely Earthclinic community!
---
Plantar Fasciitis
Posted by Patsy613 (Waupaca, Wisconsin, Usa) on 03/31/2013


COMMENTS ON USING DMSO. I HAD PLANTAR fasciitis for several months in 2007 before using DMSO. I put it on topically on clean skin on my foot bottom twice a day. In 3-4 days it was gone. If I felt that tightness return I did another treatment. I have had no problems for several yrs now and I go barefoot too. It is a shame we waste money on special shoes and Doctors.
---