Hydrogen Peroxide
Posted by MHO (Provo) on 05/13/2019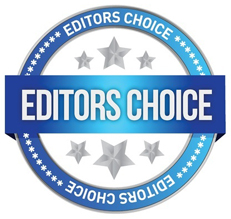 I always get a vaginal infection when I am taking antibiotics. A simple cure is to put a capful of Hydrogen Peroxide 3% in your mouth daily and swish it around for 10 minutes. Spit it out. I have no problems when I do this. Olive Leaf Extract supplements are marvelous for combatting yeast infections. Pau d Arco is another powerful anti-yeast supplement. I take one of each three times a day for as long as is needed.
---
Grapefruit Seed Extract
Posted by Kim (Mo) on 05/14/2016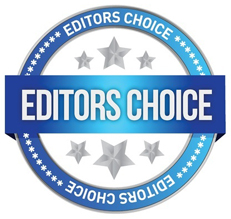 I'm a 44 yr old female that has had issues with yeast infections since I was 12 yrs old. Literally, every year of my life since I was 12 I have battled this issue including up to now. I've weighed about 110 lbs most of my life regardless of whether I ate crappy or healthy. I do my best not to eat lots of processed foods or sugary foods. As another person previously stated, my body does not process sugar correctly. I stopped drinking all pop years ago & only drink water & it changed nothing. I get thrush & vaginal yeast if I eat anything with sugar. Cutting out most sweets helps a lot, but still doesn't stop them.
The only thing that has helped since I stopped being able to buy prescription anti-fungal pills over the internet, is grapefruit seed extract. It works! And it works fast!!! I put anywhere from 10 to 20 drops on fruit like a kiwi or orange in the morning or in orange juice to hide the taste. I do this every morning for as long as I am having a problem. I can usually tell right away, the difference by just looking at my tongue. My tongue usually has a white coating when I am experiencing problems with yeast.
Takes anywhere from 1 to 3 days to notice a real difference. I'd say 5 days for most people would work. It's an ongoing battle for me so I do it several times a week especially if I have anything sugary.
---
Coconut Oil
Posted by Michelle (Lake Park) on 08/09/2015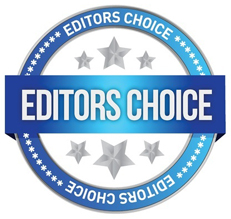 I was reading the post about summer saturate a tampon in coconut oil for a yeast infection. I had to respond and say the toxic shock syndrome which is indicated in in every tampon box and associated with their use can be deadly! I offer the alternative, which I have used with complete success for many years!
Put some coconut oil a small ziplock bag until it covers the bottom up to an inch high. Store it in the freezer and as soon as you feel like quotation you may have a yeast infection, take it out of the plastic bag in break off an inch or more and very quickly, because it melts fast, inserted just as you would a tampon. You have to wear a panty liner but it will stop the discomfort almost immediately in 3 or more days necessary and you will be doing! I have done this over 10 times while pregnant nursing or taking antibiotics it has never failed me good luck ladies!
---