Lecithin and Tryptophan
Posted by Diane (MA) on 12/06/2020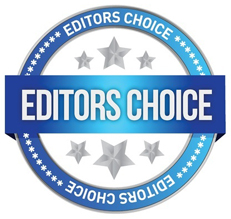 A biochemist recommended lecithin and tryptophan for my out of control eczema over 40 years ago. She actually stopped me in a grocery store and introduced herself and told me she could help. Cleared me up in no time.
I took three capsules of lecithin twice a day and two caps of tryptophan twice a day (don't remember the amt of mgs) until the bottles were gone. I have only recently started using lecithin again, two caps a day, to keep my arteries clean (I'm now 67).
I can't say enough good things about lecithin!
---