Palo Santo Essential Oil
Posted by Deirdre (Connecticut) on 08/07/2021


Thank you so much for posting this, Ron. I ordered a small bottle after reading your post to test it out and found it is indeed a good mood enhancer. I have been applying it to the sides of my wrist once or twice a day. I don't have depression but can feel a happy shift about 15 minutes after application. That really surprised me! Doesn't smell great though, a bit like petroleum! I have read the same comment about other brands of this essential oil too.
---
Palo Santo Essential Oil
Posted by ron (Idaho) on 08/01/2021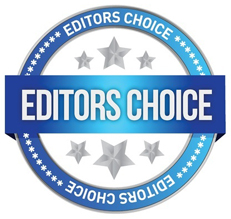 An unbelievable cure for depression is an essential oil named palo santo.
I have an occasional bit of depression and using palo santo is like magic, I have recommended it to a couple people and they had the same result; one person came to me with bad depression and while we were talking she sniffed the palo santo a couple of times and a while later I asked her how was her depression she replied she had not realized it was gone.
I have found many herbal remedies are so subtle that you don't realize the condition is gone or lessened. I have seen the same result for pain remedies anyway I don't need to keep on, best wishes
---