Beets, Cayenne
Posted by Jenna (North Carolina) on 04/13/2016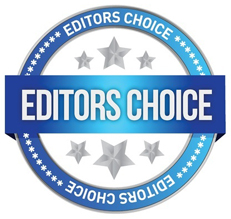 When I'm feeling depressed it's hard to get motivated to do the things that help fight depression like exercise, getting out of bed, calling a friend, etc. But I have found that eating either cayenne or beets give me a super quick mood boost.
Raw is better, and for cayennes I often de-seed them and eat two or three. It's seems like my vision gets clearer and brighter, my thoughts are clear, and I am energized within a few minutes.
I find it more difficult to eat raw beets, so I roast them, make lemon herb beet and leek soup, or shred them and lightly sauté them in olive oil. It gives me the same clarity of mind and eyesight as the cayennes and improves my mood in just a few minutes.
While I have found that dried cayenne does okay for this purpose, I don't think that canned or pickled beets have quite the same effect as fresh beets for me. (But if thats all you have on hand there is no harm in trying! )
I've been struggling with depression for as long as I can remember. While there is no cure all I wanted to share the pick-me-ups I use to give myself enough motivation to get up and move around. I hope it helps someone else out there as well. Good luck to you all.
---