Garlic Tea
Posted by Kenike007 (Utica) on 04/30/2015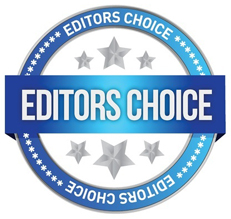 Hello Everyone. Ever since I was a tiny tot garlic has been a huge part of my life. I am full blooded Italian and I can remember while on my way to 1st grade school just a block away from my home my Italian Grandmother would hobble down the street after me calling for me to wait up..."Ashbet", she would call out, means wait in Italian. Then she would proceed to stuff a few cloves of garlic into my socks, for she believed it to keep the evil spirits away. When I went out to play at recess time all the wonderful healing garlic properties would seep into my pores and of course along with it, it's pungent odor. All the kids would run from me and say that I stunk. I would come home crying and of course my mother would pick up on the smell and find the cloves tucked into my socks. I can still hear her hollering to my grandmother, Ma, what are you doing??" My grandmother would reply, " I keeps the Evil Spirit's away", and my mother would reply to her, " and yes Ma, it also keeps everyone away! " Our Ancestor's knew the powerful knowledge of healing herbs.
Here's a great Garlic Recipe for ingesting or making into a tea.
*6-7 large cloves of finely minced Garlic
*1Tablespoon Raw Honey ( Make sure it is RAW Honey). Raw honey in itself is a powerful food loaded with enzymes. The junk honey you find on grocery shelves is refined and useless.
*Add a very tiny sprinkle of Cyanne Pepper appox. 1/6 tsp. or smaller. Cyanne pepper is a high source of Vit C.
* Put a teaspoon in mouth, chew and swallow as often as needed. I guess you can just swallow, but I chew it to release the potent allicin, then swallow. You can also put this into a tea with some lemon and other added super foods like tumeric, a bit of ginger, lemongrass or whatever you desire. Yum. I add a hint of stevia also.
Even without any symptoms, I take 1 teaspoon of this recipe at least 3-4 times a week to stay fit and well.
Hope this gave you all a laugh and helps!
How grateful I am for the healing herbs of Mother Nature. Love and Many Blessings of Wellness to you all.
---
Colds
Posted by Julie (San Diego, California) on 02/22/2009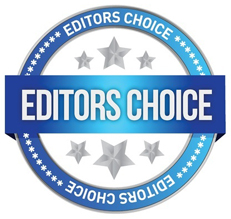 just this past week aa nasty bug was going around that consisted of nasal congestion, sore throat, and fatigue and i caught it. finally on friday i decided i wanted to be well for the weekend so i fished out my natural cures book and found out the MIRACLE. i ate 4 cloves of garlic uncooked... of course the taste was horrendous but i am not kidding after the first one i could feel the difference. it makes sense because of its anti bacterial/fungal/viral properties and its ability to strengthen the immune system. i will do this whenever i start to feel sick because i'm serious it totally cured me within 30 minutes
---
Colds
Posted by Esther (Lymanville, Pennsylvania) on 11/08/2007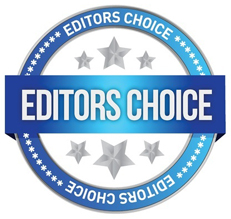 Chewing raw garlic, which is hard on the stomach and bad for the breath, vs drinking garlic tea, which is neither, is very effective against colds.
To make the garlic tea, chop a garlic clove or two into a cup, add boiling water, followed by lemon and honey to taste.
The garlic will settle to the bottom.
Be sure to spoon it up and chew well when you have drunk the liquid.
Drink a cup of garlic tea frequently, at least once a day, when everyone around you is passing a cold back and forth, or at the first hint of a scratchy throat or runny eyes and sniffles. I am religious about this, and have not had a cold in years.
---