Ted's Recipe
Posted by Janet (In) on 08/10/2016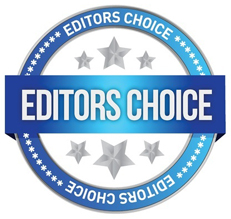 I have noticed so many apple cider vinegar posts and many having trouble and bad reactions.
Our method has never caused a bad reaction or problems. Ted says if you are ill ACV would create a more acidic environment in a body. Using ACV with baking soda is a way to prevent problems and build a healthy alkaline environment..
2 tbsp Apple Cider Vinegar 1/2 tsp baking soda in a glass let fizz add 1/2 glass of water and drink 1/2 hour after food 2x a day. 5 days out of 7.
Purchase a pocket alkalinity meter about $50 online. Keep shooting for 7 to 7.2 on meter from morning urine. Safest way to ingest ACV plus the strong taste of vinegar is diminished greatly. I also use the ACV and baking soda for headaches and it can correct the runs and constipation both.
Here is where I learned. Teds remedies here on earth clinic. We have done this and other alkalinity drinks for more than 5 years. All to our benefit and health.
---