Tue, 09 Jan 18 17:11:40 -0800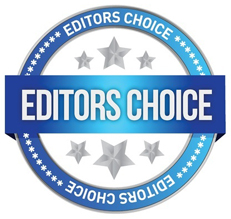 Posted by Esgarrett (O Fallon, Illinois) on 01/09/2018

DMSO for injured shoulder.
December 26, 2016 over a year ago, I slipped on the top step of my front porch. After sliding and bouncing down 6 concrete steps I recovered and went inside the house to check out my body.
Evidently I injured my right shoulder by landing mostly on the last two steps.
Right away I applied ice packs off and on every 15 minutes--finally in order to sleep I took a pain pill. The next day I began research on earthclinic and found DMSO---- purchased the DMSO from a rural supply and found much relief.
I had pain on the order of about 4 of 10 for about one week. Movement was hurtful but managed. After a month, motion and movement were doing good. Each day I applied the DMSO gel from the jar with my left hand to the right shoulder. After about 5 minutes the skin would heat up and you knew it was working. A few minutes later the heating subsides along with the pain (which by now was very little). In March I felt complete again unless I tried lifting over 60-70 lbs (so I didn't).
It is now January 9, 2018 and I can definitely remember the mishap but the right shoulder is doing good. Recently I awoke to what seemed to be a locked up big toe and it hurt to walk .....a little coat of DMSO ....5 minutes goes by and all is well again.
thanks earthclinic!