Silica 30c Homeopathic
Posted by Jo Black (Australia) on 04/04/2021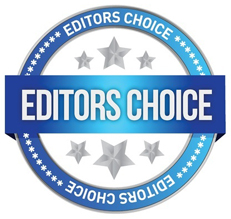 I have had nerve pain in my tooth radiating upwards into my cheek for a few years. Oil pulling has helped a little with the pain but didn't take it away completely. Ive already had 2 root canals on other teeth and don't want any more.
I was recently in a lot of pain from the tooth and taking aspirin twice a day to get through the day when I googled 'homeopathy for tooth nerve pain' and found Silica recommended.
I already had Silica 30c in my collection of remedies so thought I would try it. I took one dose of 3 pills and immediately could feel something going on. My stomach rumbled and I could feel changes in the tooth. Within 5 minutes, all the tooth nerve pain was gone. It was hard to believe. It's been 3 days now and I haven't needed to repeat the dose. I'm hoping the Silica 30c will cure the infection and prevent the need for another root canal and will report back in a few months. Very impressed.
---