2 User Reviews
Posted by Rob (Olympia, Wa) on 12/10/2015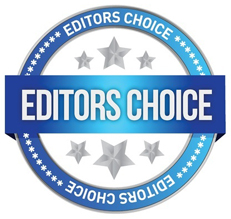 I've been dealing with calcium deposits for about 5 Years. It started in left shoulder. I had a few cortisone shots that alleviated it each time for several months. Earlier this year, it hit my right shoulder as well. I had already tried Apple Cider Vinegar and do still take that for health but it didn't help with the calcium deposits. Every morning when I woke up it ached from laying on shoulders at night.
On Thanksgiving night this year, I stumbled upon this site, and bought some Chanca Piedra liquid and used it 3 times that day. The next day I already felt somewhat better. Fast Forward to today, 2 weeks later, virtually no pain, I even golfed last week in very cold weather which would usually hurt that day and especially the next and felt very little pain. I'm a believer and plan to take it daily. No side effects that I know of either.
Thanks so much for the information. Honestly thought I'd never feel so good again.
Replied by Jennifer
(Santa Clarita)
07/18/2016

Dianna Juarez
(Henderson, Nevada)
01/30/2017

Replied by Lisa
(Sc)
12/16/2016

Replied by Prioris
(Fl)
12/22/2016

Replied by Bree
(San Jose)
06/30/2017

Replied by Sandy
(Australia)
08/31/2017

Replied by Josette
(Ct)
02/19/2018

---