Chanca Piedra
Posted by Jennifer (Santa Clarita) on 07/18/2016


Thank you for you message...I also was told that I have calcum deposits on my shoulder and was in alot of pain....I took three drops of the Chanca Piedra and with in 20 minutes my shoulder relaxed....I have been taking it for only 2 days and I feel about 60% better....i can still feel a little pull in my shoulder but know in a few weeks it will be much better. I'ts nice to be able to sleep with out waking up having to ice my shoulder...Thank you so much....
---
Chanca Piedra
Posted by Rob (Olympia, Wa) on 12/10/2015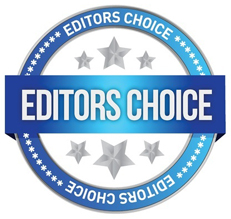 I've been dealing with calcium deposits for about 5 Years. It started in left shoulder. I had a few cortisone shots that alleviated it each time for several months. Earlier this year, it hit my right shoulder as well. I had already tried Apple Cider Vinegar and do still take that for health but it didn't help with the calcium deposits. Every morning when I woke up it ached from laying on shoulders at night.
On Thanksgiving night this year, I stumbled upon this site, and bought some Chanca Piedra liquid and used it 3 times that day. The next day I already felt somewhat better. Fast Forward to today, 2 weeks later, virtually no pain, I even golfed last week in very cold weather which would usually hurt that day and especially the next and felt very little pain. I'm a believer and plan to take it daily. No side effects that I know of either.
Thanks so much for the information. Honestly thought I'd never feel so good again.
---