Multiple Cures Reported
Posted by Awesome Nana (Chicago, Il) on 10/09/2016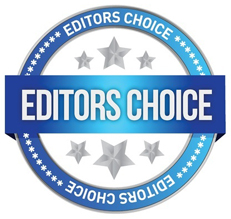 I have been using Raw Organic Apple Cider Vinegar for 20 months. My mixture is slightly different - 2 TBL ACV, 1 heaping TBL of Organic Honey & 1.5 C of filtered water heated to melt the honey.
The results are amazing! I no longer need allergy medicine, my knuckles are normal again & not swollen from arthritis, my hiatal hernia is under control, my eye pressure from border line glaucoma dropped from 19 to 15, and best of all, I was diagnosed with invasive lobular carcinoma last year and even though 1 mass was 2.2 cm & the other was 1.5 cm my sentinel lymph nodes were clear!
If I start to feel a cold or sinus problems starting I drink the mixture 3 times a day instead of once in the AM before eating.
I am a true believer in this remedy!
---