Goldenseal
Posted by Neva (ME) on 07/12/2021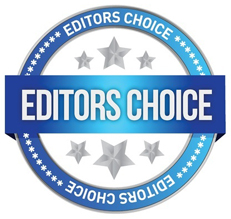 I use Goldenseal when I have a sore throat. My grandmother used to get it in powder. She would put a tiny bit into the end of a straw and blow it down my throat.
I use it differently. I take a Golden Seal Capsule, open it up, put it into a cup of boiling water and let it steep for ten minutes. I then pour it through a coffee filter and put it into a bottle with a dropper, and then use a dropper full down my throat.
I warn you that it tastes really bad, but it has always worked for me. You can also use this solution on a bad tooth. It will get rid of the infection.
One really important warning. If you are taking other medications, Golden Seal will rid your body of them, so don't use it if you are on heart medication or other life-giving medication.
---