Gingko Biloba
Posted by Jon (Berlin) on 06/08/2018


I started take gingko for sluggish and brain fog and found it helped with that right away but amazing, it improved my memory so much I think it is because it increase circulation to the brain. In the beginning I took one capsule every day but now I take gingko once every few days. I am 29 years old.
Replied by Alex
(Los Angeles)
12/20/2018

---
Statin Medication Link to Memory Loss
Posted by Marcee (California) on 05/05/2021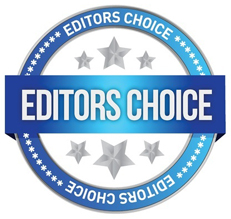 My dad recently got lost on his home street he has lived on for 60 years. Turns out his doctor raised his statin prescription and when the statins were reduced his memory came back. There are other medications with memory side effects. Just want people to consider this. We had no idea and dad suffered for several weeks.
Replied by
Art
(California)
05/05/2021
861 posts
Replied by Tessa
(Okanagan)
05/07/2021

---