Statin Medication Link to Memory Loss
Posted by Tessa (Okanagan) on 05/07/2021


Hi Marcee from California -
Thanks for the information on memory loss and statins.
A supplement that also is critically important for people on statins is CoQ10.
According to Dr. Joseph Mercola: "Importantly, if you're on a statin drug, you need at least 100 mg to 200 mg of ubiquinol or CoQ10 per day, or more."
https://articles.mercola.com/sites/articles/archive/2020/10/22/does-ubiquinol-help-afib.aspx
It's a supplement that is good for other medical issues too, such as kidney disease, heart failure, insulin resistance, etc.
I'm sure your dad will continue to improve!
Best wishes,
Tessa
---
Statin Medication Link to Memory Loss
Posted by Marcee (California) on 05/05/2021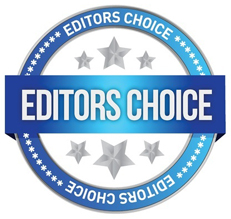 My dad recently got lost on his home street he has lived on for 60 years. Turns out his doctor raised his statin prescription and when the statins were reduced his memory came back. There are other medications with memory side effects. Just want people to consider this. We had no idea and dad suffered for several weeks.
---