Vitamin B-12
Posted by Skelly (Uk) on 01/06/2016

★★★★★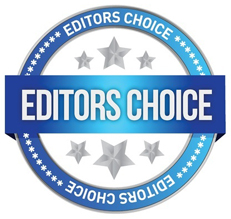 Hi to you all I suffered with copd for eight years, six really bad ones.
However by chance - long story - I took some vitamin b12 and within 48 hours or so my symptoms had disappeared.
The tightness in my chest and the excruciating agony of breathing has gone.
Breathlessness is a symptom of vitamin b12 deficiency, pernicious anemia is a serious deficiency. Obviously I have some way to go with my breath as not being able to breathe for six years does take its toll - I get out if breath still but not breathless. So complete recovery could take a while I should think I am still only recently recovered I am no expert but I don't know if it will help all copd cases as they are many different causes - its worth a try.
As for the dosage well I used cherry flavored methyl b12 and just took four or five a day.
Vit b12 is a water based vitamin and the French firemen are given it before going to a fire to protect their lungs.
Good luck to you all
Thanks for looking.
---