Plantain Leaf
Posted by Jenny (Manchester) on 04/23/2018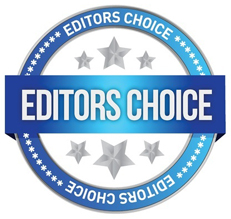 COPD. I have been using plantain (the weed, not the banana type plantain), also known as white man's foot, rats tail, broad leaf & long leaf, among other names, for about 18 months. I pick it, wash it thoroughly, using the whole plant including the roots, dry it & freeze it. I take a small handful, pour boiling water over it, cover & let it stew for at least 24hrs, sometimes longer if I make up a few pints. I then strain it, hold my nose, as it doesn't taste the best & drink about half to 3/4 of a pint a day. It took 3 to 4 weeks before I noticed an improvement. My breathing is so much better and I am no longer "wet" in my lungs. I even forgot to take my inhalers a good few times. I didn't have the flu injection this year. I have not had one chest infection, didn't get the Australian flu or any other flu or cold over the winter, even though everyone else in my home did, usually I am the first to get anything going around. I have not been ill once this winter.
A family member rid his tooth abscess using only plantain.
My Mum has been using it for her COPD symptoms for the past 7/8 months. Not only has her COPD improved, she has said it really helps with her arthritis!
---