Salt
Posted by Barry (Australia) on 11/17/2020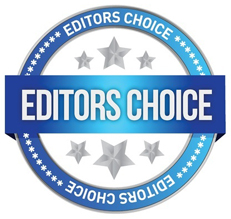 I hope that this will help others experiencing this problem and similar.
Decades ago, I experienced routine bouts of reflux and abdominal pain. GP's dismissed this as an eating disorder, due to the weight gain program I was on to build muscle with weight training. Similarly to yourselves, however, I wound up reading a book by a naturopath explaining that the medical focus on recommending limiting salt intake is having extremely harmful effects on health. The piece which caught my attention was when he detailed that the body requires salt to produce the hydrochloric acid in our stomachs.
Contrary to common belief, hydrochloric acid only commences the stomachs digestive process. Its real significance is that a sufficient amount of it is necessary to trigger the release of digestive enzymes required to complete the job of digestion.
Apple cider vinegar can help to stimulate the production/release of hydrochloric acid but your body really requires a sufficient supply of the ingredients needed to produce it.
---