Salt
Posted by Barry (Australia) on 11/17/2020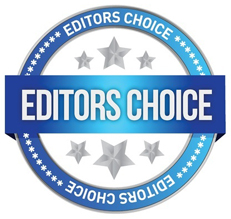 I hope that this will help others experiencing this problem and similar.
Decades ago, I experienced routine bouts of reflux and abdominal pain. GP's dismissed this as an eating disorder, due to the weight gain program I was on to build muscle with weight training. Similarly to yourselves, however, I wound up reading a book by a naturopath explaining that the medical focus on recommending limiting salt intake is having extremely harmful effects on health. The piece which caught my attention was when he detailed that the body requires salt to produce the hydrochloric acid in our stomachs.
Contrary to common belief, hydrochloric acid only commences the stomachs digestive process. Its real significance is that a sufficient amount of it is necessary to trigger the release of digestive enzymes required to complete the job of digestion.
Apple cider vinegar can help to stimulate the production/release of hydrochloric acid but your body really requires a sufficient supply of the ingredients needed to produce it.
---
Turmeric
Posted by Bb (Austin Tx) on 01/10/2015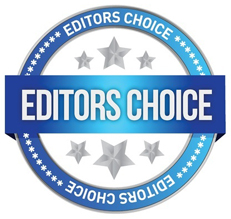 I had stomach problems, not anymore. I bought 1000 empty gel caps on line and started filling them with Turmeric. I took 1 a day for a week. I stopped taking them and my stomach (mostly nausea and gas) were gone. I take one a week now for maintenance. Also Turmeric is a good natural antibiotic!
---
Apple Cider Vinegar
Posted by Connie (Houston, TX) on 05/31/2006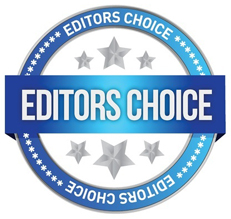 I had a stomach ailment since I was around fourteen. Not sure what it was, but found out that my sister, mother and I all shared the same symptoms. So, I thought it was a family issue. Since my teenage years I was not able to drink water first thing in the morning, on an empty stomach, nor have rice and water together. If I tried, would feel so ill that I would have to lie down for 20 to 30 min. Nor would my sister and I drink and eat rice together. Even though, I tested the theory over the years, same results. In February of 2006, I was introduced to ACV by a friend. I tried it. Immediately it got rid of indigestion. After the third day of ACV, with much anticipation, I tried a glass of water with my husband by my side. Wow! no discomfort after 23 years. I can't begin to explain how I felt. Now feeling triumph, the next day, I had a glass of water and bowl of rice. I was willing to bare the pain in hopes of a victory. It worked. No discomfort, no curling up in the bed from stomach pains and no more hesitation of drinking a glass of water in the morning. I have now been drinking water every morning (on an empty stomach) since that beautiful day in February. Thanks ACV. After 23 years, I now can have a glass of water first thing in the morning.
---