Fenugreek
Posted by Om (Winston Salem, Nc) on 06/26/2018


HDL is 87
LDL is 29
Trig's is 46
Total cholesterol is 134
I started taking fenugreek capsules back in the winter of 95- 96 for sinus issues. Every winter I immediately got a sinus infection. Cholesterol began to change and hasn't stopped.
I spend 12 to $15 for a year's worth of fenugreek capsules and take one a day and have done it since that winner of long ago. Most of my relatives had started taking fenugreek because of me since none of their prescription drugs worked.
Last year my HDL was 94 but this apartment has a lot of mold in it that keeps coming back and my immune system works overtime.
---
Fenugreek
Posted by Deborah R. (Usa) on 05/30/2018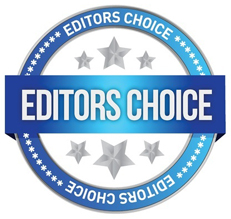 I highly recommend fenugreek for cholesterol. It works overtime, cholesterol meds do not. My HDL has always been a higher number since 2000. I'm 61 now. Last blood test it was 90 something and my LDL was in the 30s.
---