5-HTP
Posted by Gord235 (Vancouver, British Columbia) on 09/29/2020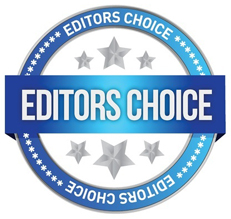 Update - My usual store didn't have 5HTP 50mg in stock so I decided to try 5HTP100mg instead. What a mistake! After taking one 100mg tablet I became very anxious. I then put the balance of the tablets through a pill splitter so that they were just 50mg and the anxiety disappeared.
Now I am very careful to make sure I am buying only the 50mg strength. I even admonished the store a few times that the recommended dose was 50mg and that 100mg can actually increase anxiety and they have finally caught on.
---
B12
Posted by Maureen (Md) on 07/13/2020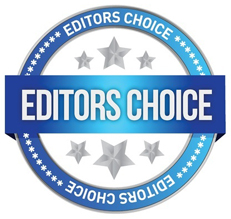 If you are having anxiety, get your Vitamin B12 level checked by your doctor.
I was having horrible anxiety and was seeing a therapist who kept trying to give me anti-anxiety medicine. When I had some blood work done it was discovered that I was very low on B12.
Apparently, B12 deficiency causes anxiety, depression and insomnia, in addition to numerous other dangerous health problems.
After I started loading doses of B12 shots, my anxiety DISAPPEARED COMPLETELY. Just like magic.
If you think your B12 level must be OK because you are taking an oral supplement you might be wrong. B12 is the only vitamin that requires a cofactor (intrinsic factor) in order for your body to be able to use it. There are many reasons why your body may not be able to absorb B12 properly, including use of PPIs. So, if you can't absorb B12 the normal way, get a B12 shot. You'll be so glad you did.
---
Flax Seed Oil
Posted by Mary (Seattle) on 01/24/2019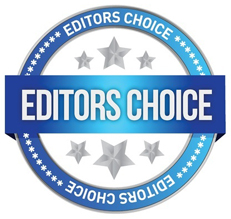 I read a thread here a few weeks ago from Teena about flaxseed oil for anxiety. I bought cold-pressed, high lignin flax oil from the health food store to try it out. Very inexpensive compared to other omega oils, btw. I took a tablespoon and OMG, my anxiety disappeared within an hour. I can't believe it. I have a lot of stress and anxiety, which plagues me at night especially. I have tried other remedies for anxiety over the years including magnesium oil (helpful as well), but flax has been the VERY BEST of all I have tried. Oh I hope others will try it out. The only side effect is that it makes me need to use the bathroom more often than usual. So I take a break every few days. Going to try cutting back to a teaspoon and see if that is equally effective. Gratitude -- Thank you Teena for recommending this remedy!!!!
---