Comparison of Turpentine Brands
Posted by Mama To Many (Tn) on 04/13/2018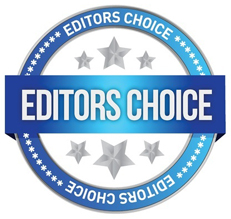 Several years ago I purchased some of the Diamond G Turpentine. I love it! It does not smell like a chemical, but like fresh pine. I love it! I have used it medicinally here and there.
Not long ago I decided to use my turpentine to do some cleaning. I had some dust build up on some wood trim in my bathroom. The turpentine cleaned it beautifully and left a pleasant lingering pine scent.
I decided I should get some less expensive turpentine for cleaning. Yesterday I found 100% pure turpentine (Klean Strip) at the hardware store, so I purchased that. I expected it to smell as nice as the Diamond G. Wrong!
It smells like a chemical. I don't know if the processing or source of trees or something else is the cause of the great difference in smell between those two brands.
I may use the Klean Strip for cleaning. However, I would not use it medicinally. :(
And that is my 2 cents on those two turpentine brands.
~Mama to Many~
---
Parasites
Posted by John C. (Charlestown, Indiana) on 11/13/2016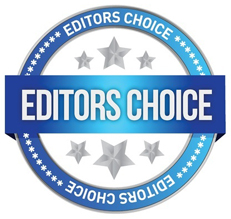 After many years of pleading with doctors about ongoing dysentery, I looked on youtube for intestinal parasite remedies. The first video referenced turpentine. In my research for a cure, I ask many old timers and immigrants what they used to cure parasites. Coal tar was the response from the Old Folks. I thought they actually meant "coal" tar or oil. I did not know they were referring to turpentine.
I reviewed the video and then proceeded to research further. I headed off to Walmart and bought a can in the paint department, came home, poured 1 teaspoon in some honey and drank it. Not bad tasting. Like a cough drop. The next day massive amount of parasites came out with nasty looking pus sacks around them. The second dose brought out very few and the third dose was clean. This was after 8 weeks of 1 dose of pyrantel pamoate and 1 dose of ivermectin daily. I suffered for years and all I needed was good old fashion turpentine.
I have a colorectal doctors appointment tomorrow, I am taking the can with me along with a water bottle full of the parasites. This will be my 11 visit to this doctor for dysentery.
---
Parasites
Posted by Gigi815 (Edison) on 03/09/2015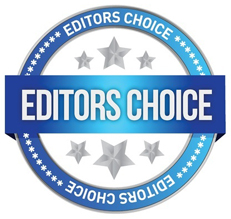 I've been taking the gum spirits (1 teaspoon) every other day for four dosages, took 4 days off. Took it again for two dosages, ended up expelling a tapeworm, swiveled and rolled up the size of a golf ball. I just stared at it..not what I expected. My energy level is so much better, lungs feel cleaner. Can't tell me this stuff doesn't work. Sixteen years - 6 doctors told me it was my thyroid, yet none of the thyroid meds did anything for me. They made me feel worse. All the women out there complaining about pain and low energy levels, wonder how many have some sort of parasite?
---