Apple Cider Vinegar
Posted by Alayna (PA) on 03/27/2022 1 posts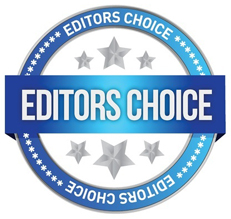 My entire scalp was red, painful, oozing, and covered in sores. After a week of various attempts at relief (mostly plant oils and cold water rinses), it was only getting worse. I ended up in the ER due to whatever reaction I was having spreading to my face, neck, and ears. I was prescribed steroids and given benadryl, yet after two doses, my scalp was getting worse. It was one of the most unbearable things I've ever experienced.
In desperation, I poured a 1:8 ACV/water rinse over my head. I was terrified it would make it worse, but after about 30 seconds of burning, I started feeling relief. I repeated the rinse 30 minutes later and OH MY GOSH, the results are nothing short of a miracle. Because I assume it was a bacterial infection, I blowdried my hair immediately to remove all moisture. The itching and pain are 99% gone, and the sores disappeared. I'm still in shock at how quickly and effectively this worked.
---
Aloe Vera
Posted by Vita Jean (Washington, Dc) on 12/13/2011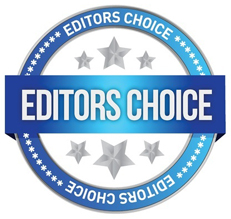 For 16 years, I've suffered from a scalp condition that includes symptoms like flare ups, inflammation, unbearable soreness, flaking, postules, hair bumps, hair loss, etc. I used straight raw apple cider vinegar to get rid of bacteria and yeast on my scalp. Then, I recently bought an aloe vera plant from a local hardware store. I've been splitting open the leaves and massaging my whole scalp with the gel mornings and especially nights. I just leave it on. It's a miracle. Not only is the aloe soothing, but it has dried/cleared up just about everything going on with my scalp! My hair also feels soft and moisturized.
---