Dietary Changes
Posted by Michele (Los Angeles, California) on 11/17/2018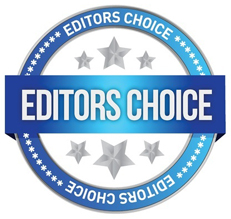 I could not sleep because of tingling sensations in my legs.
I eliminated gluten, dairy, soy and limited sugar and carbs but I still could not sleep. I eliminated eggs and I am cured.
---
Grapeseed Oil
Posted by Roger S (Nsw) on 07/25/2018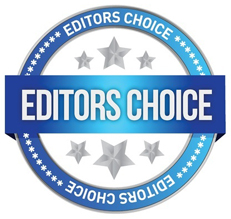 A few years ago I read on a discussion forum type thing like this one but have not been able to find the right references. Anyhow, I read where people with peripheral neuropathy (Soles) rubbed in grapeseed OIL before bed and in the morning it was gone. Well, I tried it. In the Morning feet were the same. Next night again. Nothing Next night nothing. Bugger! I thought about it, found it was omega 6. Not the healthiest drink and thought why not. My feet are killing me, even walking on raised ripples in wet sand.
Got a bottle of organic, cold pressed grapeseed oil and drank a big swig straight from the bottle. 3 X a day. The third day no change. 4th morning got out of bed and could not believe it. My sole pain was ABSOLUTELY GONE!! I had 550 ml left from a 1 liter bottle so it worked out that I took 50ml each swig. My soles felt tender with not a tinge of pain and felt like the baby's bottom.
I never took any more from that moment on and it was gone for over a year or more. I could walk on any surface with ease. It came back eventually so slowly that after a couple of years I am about to repeat it.
---
DMSO
Posted by Dee Dee (Austin, Tx) on 05/15/2018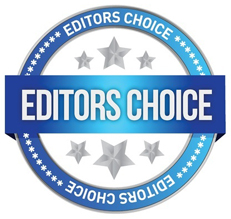 I was experiencing severe neuropathy in my legs and feet for the past year to the point of just about getting ready to order a walker from Amazon just a few days ago as was tripping over things while walking and walking with a severe limp. However I accidentally came across DSMO that took away all the pain because I remember Ted had suggested it's use for cancer pain along with lavender oil. Within 15 minutes of applying this to my legs and feet, I was able to get out of bed and walk normal without pain and a limp. Frankly, I shocked myself with the way I walked as this DSMO is like a miracle for me and I just have to share it as I know how unbearable neuropathy pain had become for me that I want others to be able to get relief from the suffering as I did. I bought my in about glass bottle and poured it into a glass spray bottle and spray it onto my legs, feet, and hands as I have arthritic hands too. There is a heating sensation initially. I also apply magnesium chloride oil along with DSMO because I have been getting lots of leg cramps. But I have no doubt it is the DSMO that took away the pain.
Reading reviews of people who purchased DSMO, they find relief for pains related to sprains, arthritis, psoriasis, back pain, amongst others. Well, I have been working in the yard, lifting things, shoveling truck load of sand and mulch for the past three days since I started using DSMO with one or two applications per day and it has done wonders for my neuropathy. It hasn't been as miraculous for my arthritis as I can still feel some stiffness in the joints, but it did reduce the pain about 80 percent, which is still progress.
I hope it can work as well for others regarding neuropathy pain. Would love to hear how this product works for others. I conveniently ordered mine from Amazon. Will order an extra bottle to keep on hand as I love how it allows me to be able to functional somewhat normally again and to walk without an aid.
---