Luquid Sulfur  
Posted by Carla (Texas, US) on 06/12/2014


Liquid sulfur, prescribed by my naturopathic doctor for my ganglion, relieved the swelling, redness and pain in less than three days.
Magnesium  
Posted by Keira (Sydney, Australia) on 07/27/2016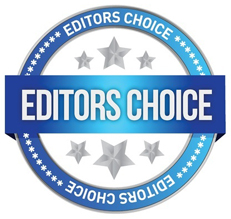 Ganglion Cyst: I had raised painless red lumps on both thumbs near the joint, I read the posts on Epsom salts treatment which are full of magnesium, & thought it would be easier to take magnesium tablets. I took two 500mg tablets a day- one in the morning, the other at night. After 3 days I thought the lumps looked slightly smaller. I continued taking the tablets. After 3 weeks the lumps were now gone, but the skin was still red. I continued taking the tablets & after another couple of weeks the redness was totally gone.
I now take a maintenance dose of one tablet daily, & now several months later they have not returned.
Replied by Dinyar
Ga
02/08/2017

---