BHT
Posted by Deirdre (Los Angeles) on 10/23/2017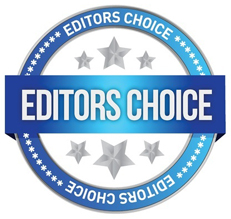 Not long ago, I was flying home to LA and there was a young man sitting next to me who started sneezing and didn't cover his mouth. Instead, he just turned and sneezed at least 7 times into the aisle. When he was done sneezing, there was that nasty virus smell in the air (maybe it's only me, but I can smell viruses when people first get sick... it's a very distinct, gross smell).
At any rate, sure enough exactly 48 hours later, I started getting achy joints and a headache. It was the middle of the day and I took 1/2 capsule of BHT in half a glass of water. My achey joints disappeared by evening. I took another 1/2 capsule of bht the following morning just to be safe. Symptoms COMPLETELY gone after that.
The h2o2 inhalation method used to be my "go to" remedy for viruses, but it didn't always work. BHT has worked for me 100% with minimal dosing (i.e., one at onset of symptoms, another 12 hours later).
---