Apple Cider Vinegar Spicy Drink
Posted by Mama To Many (Tn) on 10/23/2017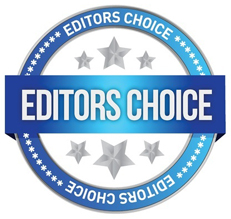 Spicy ACV Drink for Fall
I don't usually have fresh ginger on hand, but do right now. I have been using it in a warm apple cider vinegar drink. So tasty!
1 cup almost boiling water
2-3 teaspoons honey
2-3 teaspoons apple cider vinegar
1/2 teaspoon cinnamon powder
1/8 teaspoon clove powder
1/2 - 1 teaspoon freshly sliced ginger root
Mix together in a larger mug or to go coffee mug to keep you cozy when you go out in the cold.
I think I would especially love this if I had a cold or the flu.
~Mama to Many~
---