Veterinary Antibiotics
Posted by Richard (Nottingham, Uk) on 04/19/2012

One known trigger of atrial fibrillation are veterinary antibiotics. This has been confirmed and they are present as residues in meat and dairy. See www.freewebs.com/lasalocid
---
Vitamin C
Posted by Jerry (Yucaipa) on 12/30/2015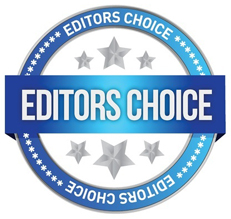 Started having A-Fib episodes 2 weeks ago . First one lasted about 30 minutes really scared me, then felt dizzy and unstable on my feet for the next week. Called the Dr.was told no appointment for 2 more weeks! Had another episode while waiting to go to the dr. Started researching and found Earth clinc . Read about the different Afib remedies and decided to try vitamin c. I could still feel fluttering in my chest and rapid heart beat. Took 1000 Mgs vitamin c capsule, within 15 minutes fluttering and rapid heart beat stopped!
I now take 1000 Mgs vitamin c with breakfast and with dinner.
Afib has not returned! Going to get checked out by dr just to be sure, but won't be taking any drugs if I can help it!
Thanks Earth Clinic and everyone who has posted.
---
Yogurt
---