Vitamin E, Cod Liver Oil, Vitamin C
Posted by Rose (FL) on 12/25/2020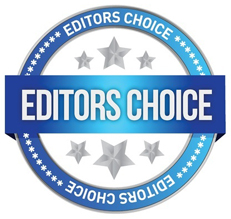 I had bad asthma that could last up to 17 days using prescribed meds. And one day I was given a remedy, & within a year, my asthma went away. The remedy is ...
Take:
2 vitamin E 400 IU,
2 cod liver oil capsules, and
2 vitamin C (500 MG) tablets.
I took them with food, 3 times a day, when I was very sick with asthma, for a year. I stopped taking them when my asthma went away, & started taking them, again, whenever I have problems with it.
My brother, had very bad sinus problems, & this same remedy, above, helped him get better.
Blessings!
---