High Vs Low Molecular Weight
Posted by Sherry (Phoenix Az.) on 01/27/2017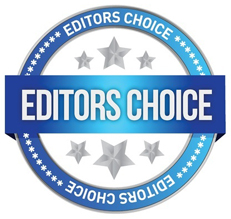 I have been studying hyaluronic acid on web site (complementary prescriptions) the low molecular weight HA is for skin, the HIGH molecular weight is to consume. Low molecular weight will do harm it can trigger pro-inflammatory, and cause cancer to metastasis (only for skin)
Our body needs HIGH molecular weight as we age we don't produce as much. This is important. That is why I was searching for answer.(someone on here did ask the cancer question). I love earth clinic it has helped me so much. Sherry
---
Multiple Ailments Cured
Posted by Alfred (Bangkok, Thailand) on 09/07/2010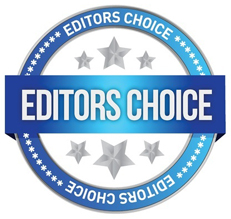 Update from HA 100 mg daily.. It does not work fast but it works.. We must have the HA in our system to repair the broken parts with its glue type stuff. I was bald.. Top and back.. Now its covered black color.. But it works slowly, my white mustache, now 90 black..
Barnicles on my face falling off slowly, liver spots on back of my hand 90% gone.
Skin soft and supple and heals quickly..
Had large wart growing on right side of my nose. Good size.. My glasses did not sit strait.. Night time put banana skin over wart.. Taped on, , 5 nights gone. No arthritis pain, no pain at all.
Alfred's daily schedule..
ACV two t-spoon 3 times a day, HA.. 100 MG DAILY.. HAVE HAVE A SWEET TOOTH.. MAKE SMALL CONTAINER, , 3 OR 4 SPOON HONEY AND ONE SPOON CINIMAN.. MIXED.. KEEP IN FRIDGE.. EAT A LITTLE BIT OF IT WHEN I WANT SOMETHING SWEET. WITH MY ABOVE DAILY SCHEDULE MY 83 YR OLD BODY FEELS GOOD.. GET 1 HR MASSAGE TWICE PER WEEK..
DEIRDRE Apple Cider Vinegar BOOK WILL HELP A LOT OF PEOPLE.. WHAT A NICE GIRL.. LOVE YOU ALL
ALFRED
---
Hyaluronic Acid Side Effects
Posted by Deirdre (Earth Clinic) on 06/04/2010


Warning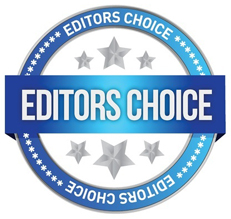 I was very excited to try the Hyaluronic Acid product that Alfred has been talking about (thanks, Alfred) and started it about 10 days ago. Unfortunately, this product is not for me. I had to stop taking it after a week due to severe side effects from just 1 capsule a day! I can't imagine what taking the recommended 3 pills a day would do.
This product (the Ultimate H.A. from P. Products) acts like a sedative in my body. I don't know if it is the Hyaluronic Acid or another ingredient in the capsule, but 30 minutes after taking 1 capsule, I felt a pressure just above my forehead and then the intense urge to sleep set in. I made 2 driving mistakes the first day I took it, I was so out of it. Luckily no accident, only a very close call.
Not only did I feel totally exhausted, I also looked tired. People kept asking me if I was okay, did I just wake up, I didn't look right, etc. etc.. I also had extremely weird and disturbing dreams when I took this product. To me that's usually a loud and clear message that my body doesn't like a supplement! At any rate, I kept up the HA (just 1 pill/day) for 7 days, hoping that the side effects would abate. They didn't, not a bit...
I might try another brand of Hyaluronic Acid in the future to see if the same thing happens. Incidentally, I have a few other friends testing the same product (all taking 3 capsules a day) and none are experiencing the exhaustion. The only common side effect is the vivid, weird dreams.
Just be careful if you are trying out this product for the first time. Chances are you'll be fine, but if you feel tired all of a sudden, be careful on the road!!
---