Food Grade Peroxide Cures  
Posted by Al (Toronto, Canada) on 11/11/2015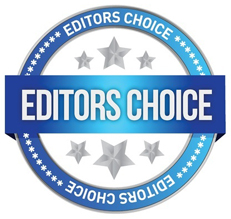 I am going to say only one thing to all..I have been drinking a 500 ml bottle of water infused with 12 drops of h2o2 35% every day for over 5 years. I am not dead, sick or have any weird symptoms what so ever..however I feel unbelievable and what's more..so far I am convinced that it cures or prevents or just blocks only one thing for sure..don't get me wrong I am fairly confident what it does in other areas but only convinced of one.. break through for sure
---
Posted by Jan (yon) (Danville, Il) on 08/15/2015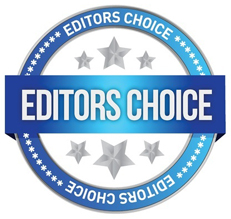 I've used food grade hydrogen peroxide for years.
To get 3% mix 1 part 35% to 11 parts distilled water. If you use 1 ounce of 35% food grade hydrogen peroxide, you must add 11 ounces of distilled water to make a 3% solution.
I was almost crippled after a car accident, I had sciatica nerve damage and a 'charlie horse' that would grip the right side of my back several times a day. I could not raise my head up and walking was slow and painful. Ol' dummy doc gave me opiates for nearly 2 years. He said I'd be in a wheel chair in a few years. I started researching and took hydrogen peroxide therapy. Within 2 months I had eliminated 90% of the pain, I could raise my head and walk normally, eventually the sciatica healed and I spray 3% solution into my lungs and inhale every day with a fine mist bottle.
I have never been sick since. Doctors don't know anything but drug dealing. I am now pain free.
---