Arrhythmia
Posted by Kolin (Nottingham, England) on 02/13/2011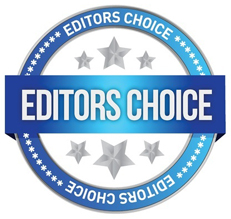 Yesterday I had, unusually while awake, a strong episode of atrial flutter, my chest felt like a washine machine full of golf balls! It would not calm down with relaxation etc, so, half teaspoon cayenne in a cup of warm water followed by a short deliberate heavy coughing session, 5 minutes later all went back to normal, well worth trying!
Keep up these posts, love to all, Kolin.
---
Arrhythmia
Posted by Geri (Dothan, Alabama) on 06/21/2009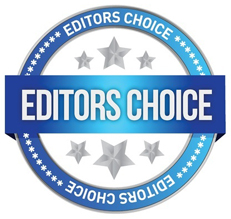 Cayenne pepper effects on heart racing and arrythmia...
I have been using cayenne pepper for several months for racing heart and arrythmia. Within less than a minute my heart is back to normal!! I use 1/2 teaspoon in warm water, less than a cup, one teaspoon in 8oz is recommended, but I get the results from 1/2 tsp., also I use cayenne pepper liberally on most of my food, like salads, baked potato, omlets, etc.. I have tried MANY natural cures, but never had one work so fast. The Phamaceutical companies will probably try to get this miracle cure declared illegal! If people could try it, doctors and drugs would lose billions! I don't mind the heat at all for the results I get. It IS a good idea to have some food in your stomach, though. Wonderful site, Earth Clinic!!
---