Lecithin
Posted by Sharon (Missouri) on 11/24/2020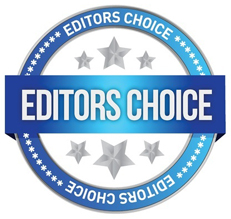 I had psoriasis. (for decades) and the only thing that would clear it up was lecithin. When I first learned of it, I found gel caps that I was taking (1gram) 3x a day, it did start going away, and I looked for other sources, and found lecithin granules which I started taking 1tbl 3x a day which finally mostly got rid of it. But I never could totally get rid of it on my scalp.
I had severe psoriasis, had seen many doctors, and none could help me. Until I read Let's Get Well by Davis....there are clean organic sources of lecithin you can give her.
Good luck. I got the lecithin from a vitamin store. I took it every day for over 30 years, never had high cholesterol either.
---