Avoid Sugar
Posted by Mama to Many (TN) on 07/04/2019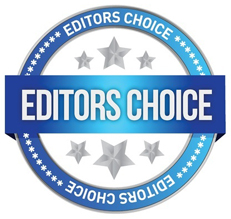 Snoring Remedy - Avoid Sugar My husband has snored for years. A few months ago he decided to cut way back on sugar. After a while I realized he wasn't snoring anymore! Occasionally I realize that he is snoring and can always trace it back to sugar. ~Mama to Many~
---
Apple Cider Vinegar
Posted by Kerry (San Antonio, Tx) on 11/15/2017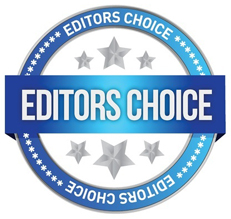 I can't believe it. I read that drinking 1 Tbl of ACV stops snoring. My husband is slightly overweight and snores LOUD! I figured it was a weight issue. I would elbow him or make him sleep on his side but that didn't really help. So as an experiment, I gave him 1Tbl of ACV with juice before bed time. Silence!!

I literally had a hard time sleeping all night the first night because I kept waking up in awe that he WASN'T snoring! He even wakes up more energized because of better quality sleep.

We're on day 3 and same! This is my first post because I had to evangelize!!
---