Papaya Leaf
Posted by Suzy (The Netherlands) on 08/31/2023


You can use the black seeds of a papaya. Works awesome. The people in South America use this instead of pharmaceuticals. Just a teaspoon on an empty stomach. Chew very very well. Taste is nasty, but hey, it works :) At least 7 days in a row. You can eat the seeds fresh, or dried. When I buy a papaya, I always save these seeds.
---
Papaya Leaf
Posted by Cath (Sydney) on 03/16/2018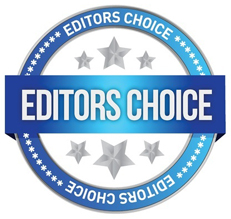 Hi there, I have had numerous parasites including blasto. Papaya leaf capsules kill parasites for me every time. I take one 3 times a day with meals. The length of treatment depends on the bug but I would do 7 weeks to be sure as you have to kill all the eggs even after the parasites are dead. Good luck, you will feel so much better after! I used antibiotics once for parasites and never again because the papaya leaf works so well and is good for your gut.
---