Chlorella
Posted by Rain (Wasilla, Alaska) on 01/10/2021

★★★★★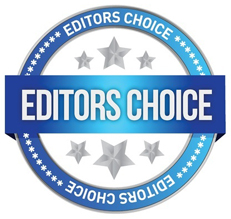 I had a toothache and a little swelling, the tooth is a bit loose and I had been told by my dentist that it might need to be pulled. I'm 72 and haven't been back because of covid restrictions. Rubbing the area with salt helped.
I packed a bit of green chlorella next to the swollen area, by my cheek, and left it in place for maybe about 45 minutes, then brushed my teeth with regular toothpaste and finished up with hydrogen peroxide.
The swelling disappeared, and I haven't had to repeat the treatment - that was about 10 days ago. It seems that the tooth has tightened up, and I will be doing this again for the gums, which are receding a bit.
---