Vitamin E
Posted by Connie (Elmira, NY) on 06/20/2021


I know it also works for cysts in the breast.
---
Vitamin E
Posted by Crystal (Tracey, CA) on 02/16/2013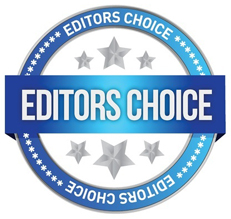 In the last two weeks I had a ganglion cyst (also an ailment) once again surface on my hand. I bought vitamin e capsules. Took them within 24 hours hand cyst gone. Bartholin gland 3/4 of size. Vitamin e!!!!!!!!!!!!!! God Bless Laura (Ventnor, NJ) on 08/10/2009. for her posting in the ganglion cyst section!!!!!!!
---