Coconut Oil
Posted by Dinee1 (Idaho) on 03/25/2018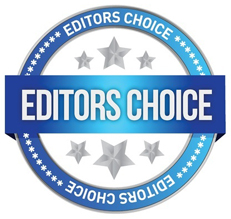 Coconut Oil for Coughing Fit
I have had that dreaded flu for over 10 days that seems to start out as a cold, but it progressively gets worse, with aches, tiredness and then..."the cough". I coughed and coughed until my lower ribs and stomach were sore. I couldn't sleep due to loud, coughing fits.. I tried Oregano, cayenne, Magnesium, ACV, herbal teas, and Elderberry syrup. A little relief but very temporary. I then remembered reading on here about coconut oil. I thought, "Why not. It won't harm."
So being awake at 4 am because of a coughing fit, I went in the kitchen and simply ate a tsp of Virgin coconut oil.
I quieted down right away, and was able to go back to sleep for a few more hours peacefully! So grateful to give my bronchia a rest. Will continue with the CO and hopefully will get me back to 100%...
---
Coconut Oil
Posted by Mama To Many (Tn) on 07/07/2017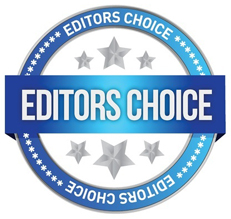 A summer cold has been going around the area for a while. Two of my teen sons have had a bad cough from it. Not productive at all but very harsh and irritating to them. They mostly have not felt awful otherwise.
I was treating them with my usual cough remedies and nothing was working to get rid of it though they would have some temporary relief. As usual, the onion by the bed kept them from coughing at night. But as soon as they were up and back working the cough was back too. It didn't help that I was out of town for a week and I don't think they did much to treat the cough other than some vitamin C in the morning.
Finally, two nights ago, I remembered coconut oil.
Coconut oil worked my son's mono in 36 hours when he had been flat on his back for 3 weeks. Coconut oil worked for another son's sinus infection when nothing else did.
I started giving them coconut oil (Just Costco's organic coconut oil, that smells like coconut oil) by the tablespoon full 36 hours ago. I gave it to them twice a day.
Their coughs are so so so much better now. As much as they dislike taking coconut oil they continue to take it because they know it is bringing relief.
Wish I had tried this a couple of weeks ago!

~Mama to Many~
---