DMSO
Posted by Raindear (Pahrump, Nv) on 01/17/2021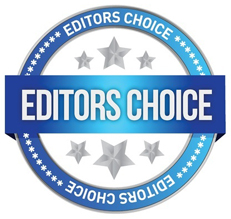 About a month ago I closed my right hand into a fist and saw I had a lump the size of a pea on my index finger knuckle. My husband suggested it might be a bone spur. I started putting DMSO on it. I used the DMSO about four times over a week or 10 days. I noticed that the lump was shrinking about 4 days into the treatment. It is now almost gone. I am so excited that I just had to share.
---
Apple Cider Vinegar
Posted by Karen (California) on 07/19/2016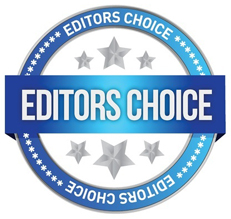 I have tried soaking an ace bandage in apple cider vinegar for a bone spur. Put in plastic bag overnight and my foot by next morning my area that was very swollen had almost gone down to normal. I was diagnosed with bone heel spur and calcification and Dr.wanted to do surgery and sever my tendon. No way. PLEASE try the vinegar and overnight and maybe a few times. It works. Believe me.
---
Diatomaceous Earth
Posted by Lisa (Texas) on 03/17/2015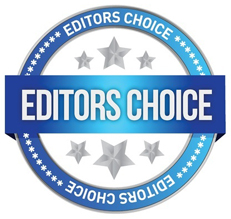 For bone spurs, try taking 1 1/2 tablespoons of food grade Diatomaceous Earth every morning and late afternoon. DE boosts your energy levels and can keep some people awake when you should be sleeping.
My bone spur is gone from my right heel, and the neuropathy, which developed after having a bone spur surgically removed from my left foot, is completely gone.
The arthritis in my ankles and wrist has subsided, as well.
I bought mine from a Farm Store and paid $20 for a 10 pound bag, which should last me 8 months. Good Luck...
---