Motherwort
Posted by Janet (Mt. Juliet, TN) on 02/28/2020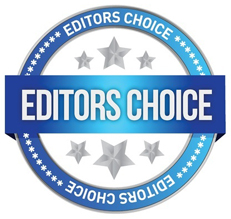 Two words: Motherwort Tincture.
I have the palpitations, skipped beats, slow heart beat, fast heart beat, high blood pressure, panic attacks, etc.
I read a review of Motherwort tincture that convinced me to give it a try. Why not, I've tried everything else. Magnesium, potassium, Arginine, Lysine, dehydrated beet powder, cayenne, garlic, ginger, hawthorn, etc, etc, etc.
Many of these have helped immensely and kept me from dying. Motherwort stops my sudden high heartbeats, and palpitations as soon as it starts. It's cheap, and tastes like hell, but it may be a real help. Order a bottle and let us know how it has helped you.
---