Back Injury Connection to AFIB
Posted by Terry (Beverly Hills, Ca) on 03/18/2015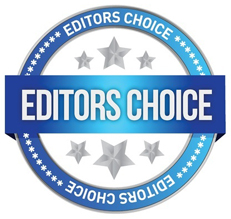 There is indeed a connection between back injuries, nerve trauma/inflammation and A-Fib. Dr. Joel Wallach speaks about this in interviews and his books. For many people according to him, A-Fib has to do with the vagus nerve function being impacted by nerve issues related to back injury or misalignment. There are some scientific papers looking at this association you can find online.
---
Back Injury Connection to AFIB
Posted by A Verma (India) on 02/03/2015


hmmm, I too had same experience with afib. After a lot of research found out that my FACET joints in my upper back (right behind the chest) is experiencing problem (due to injury). it caused pressing of the spinal nerves situated behind and around the spinal cord.
---