BHT Cures
Last Modified on Sep 21, 2014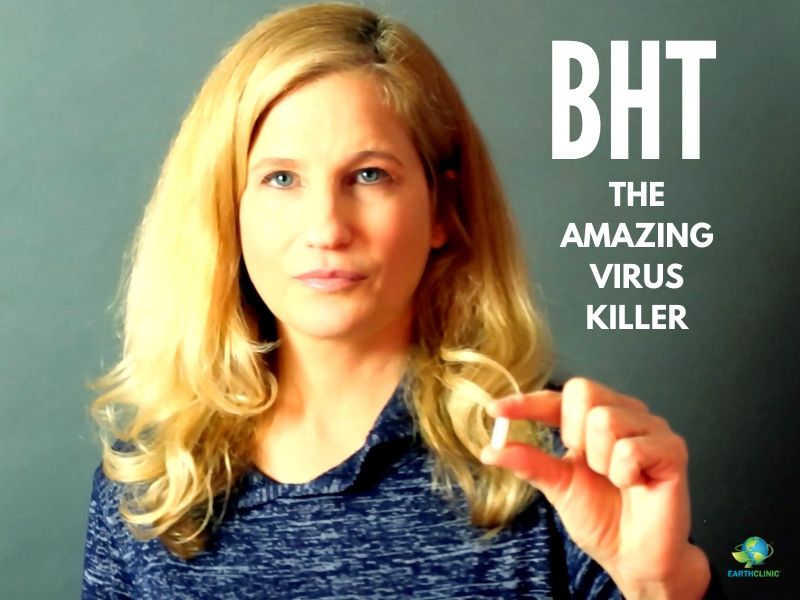 BHT is an initialism for butylated hydroxytoluene, a lab-created antioxidant that is often added to foods for use as a preservative, but it also is used as a home remedy for cold sores and herpes in general. The chemical is a fat-soluble organic compound closely related to vitamin E and is considered generally safe as a food additive; however, medicinal doses are much higher than that found in foods, and some have reported links between BHT and both hyperactivity in children and cancer development.
As a complementary therapy, BHT is regarded as a strong antiviral and antioxidant, especially when used in tandem with Vitamin C and L-lysine.
Home Remedies: Applied directly to a cold sore, BHT is said to speed healing by attacking the herpes virus. It is also sometimes used internally (capsule form) for treatment of AIDS symptoms or the various herpes conditions.


Most Popular Remedies:
BHT and Peripheral Neuropathy
0

0

Posted by Jennifer (Albany, Ny) on 01/01/2014
Dear Oscar, Have you had any feedback from anyone with your BHT protocal with regards to Peripheral Neuropathy? Is it safe to use with that condition? I have tried to go on your yahoo site but can't seem to get on there. I am a computer novice and will keep trying. Thank you.
Posted by Oscar
Syracuse, New York
01/01/2014